"Quality Is Not An Act It Is A Habit"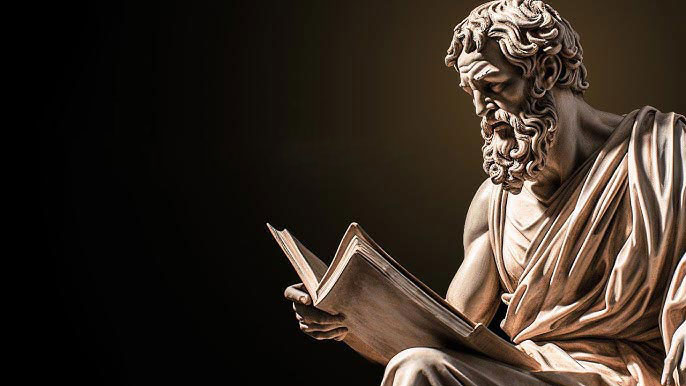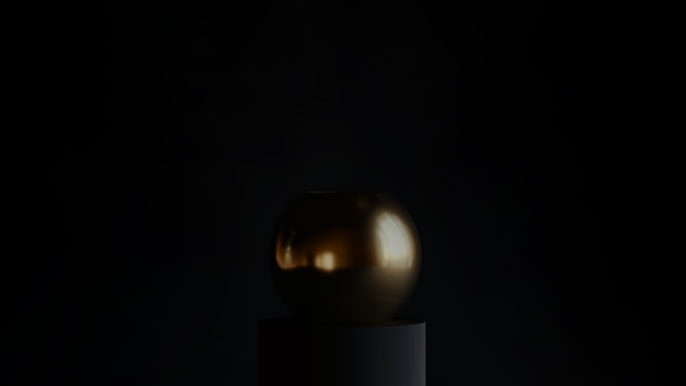 Eye for luxurious Details
Brief Meeting
Brief Meeting & Site Visit To communicate & understand the client's requirements
Estimation
An initial estimate cost.
Material Selection
we provide a wide range of options.
Contract
Upon signing of the contract, a 50% down payment is made.
Implementation
40% to be paid on job progress & 10% upon delivery.
We have done fit-out projects in






Business partners and designers